Here my entry for this week's theme; thanks for checking it! Happy Mommy Moments!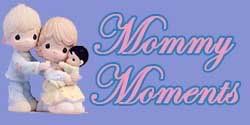 Jacob got the blue shade from his dentist office :-)! He likes it actually!


Taken during one of our trip to NC to visit his cousin.


Photo from our vacation at Virginia Beach.
At Cape Hatteras Island, SC.
Still in Virginia Beach, VA

I couldn't find any pictures with me or my hubby with our son wearing shades; maybe next time I will add some.